4200 Sq. Ft. Studio Space|White Cyc & Green Screen Curtain|Black Void|20′ Clearance|3 Ton Grip Package
Private Parking|Production Amenities|Inside 30 Mile Zone|All Inclusive Pricing
WHY BLACKSTONE STUDIOS
No hidden pricing, no corkage fees and no film permits required! Consider Blackstone your trusted production partner and extension of your crew.
NO HIDDEN
PRICING
NO CORKAGE FEES
NO FILM PERMITS
Our brand new film studio is an all-in-one solution. Blackstone Studios is inside the 30-Mile Zone towards the Eastern border, meaning you will not pay LA pricing. We designed our studio to be considered a show up and shoot package with no hidden fees. With ample amount of space both inside and outside that can accommodate both video and photo shoots.
Inside we have many features including:
pre-lit white cyc with the option for a green screen

separate black void stage

20' ceilings

600 amps of power available

full suite of production amenities

access to a lounge area for production

makeup area

green room

stocked refrigerator with a coffee bar
Drop us a line to tour our studio today!
As another differentiator we include a 3 Ton Package of G&E gear for all studio rentals. The best part, this is all available at
ONE PRICE.

 
Additionally, our entire rental house is on site, steps away from the studio. All of G&E and camera equipment is available to rent immediately, helping you avoid the hassle of any gear logistics.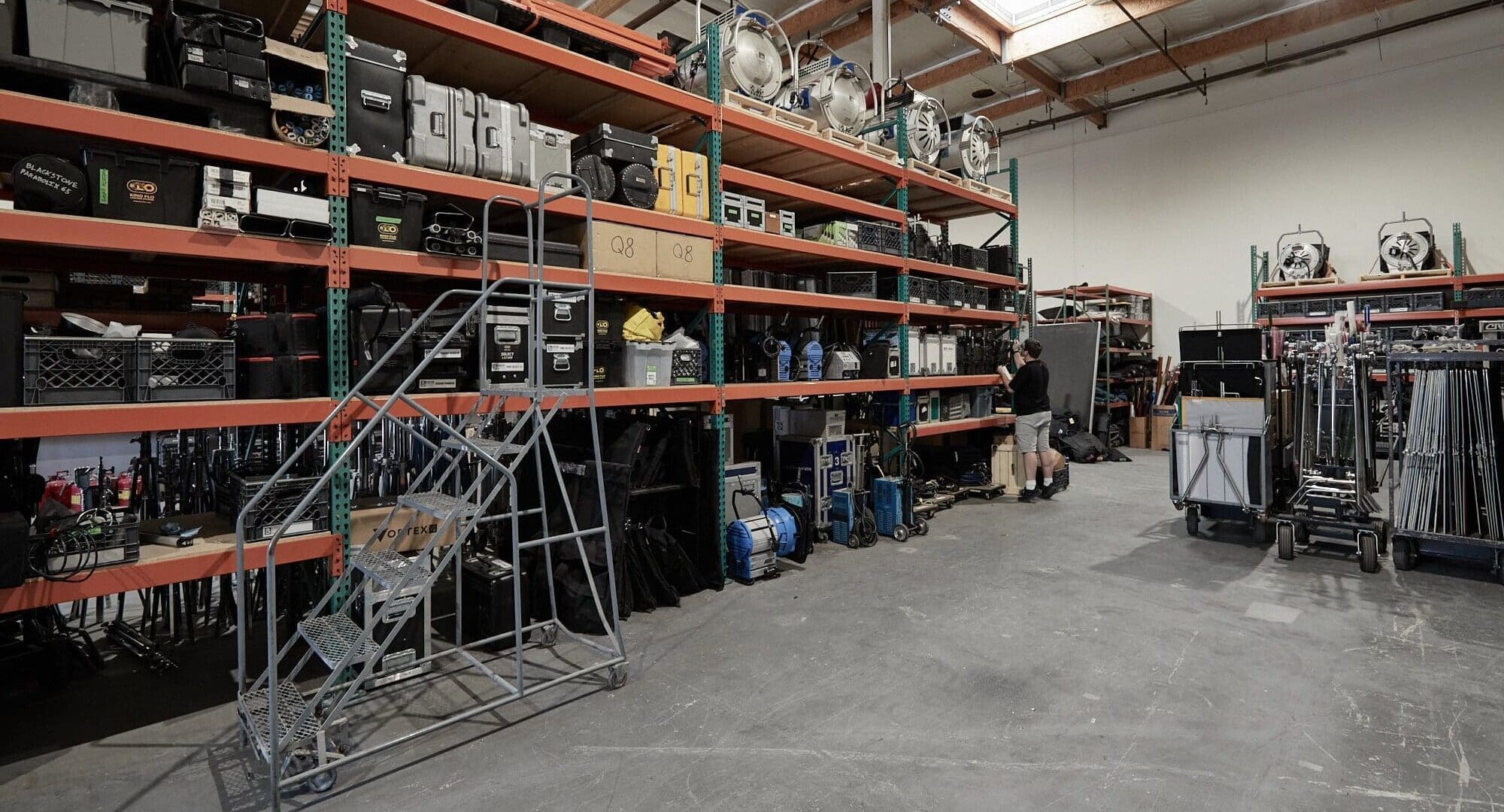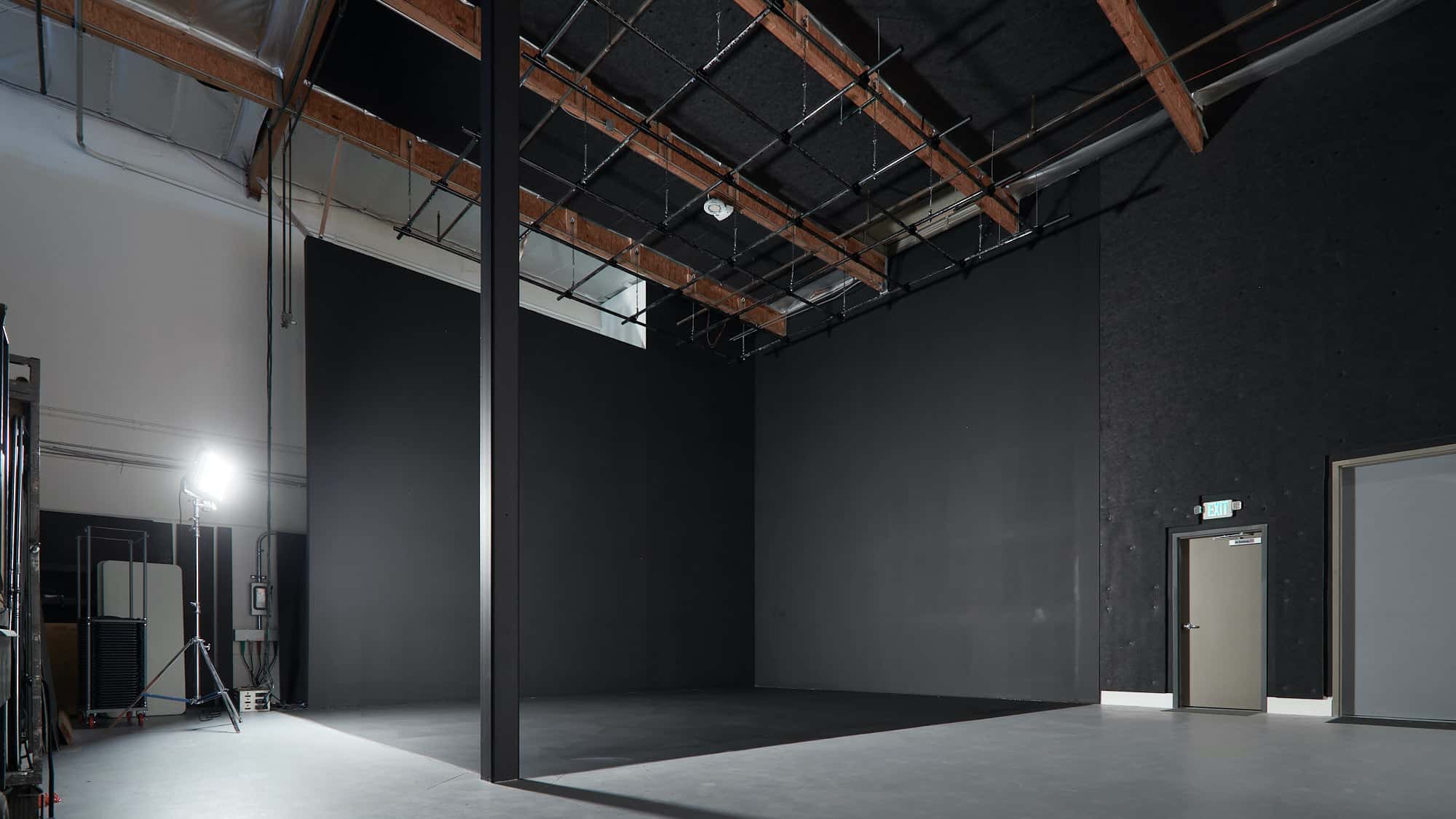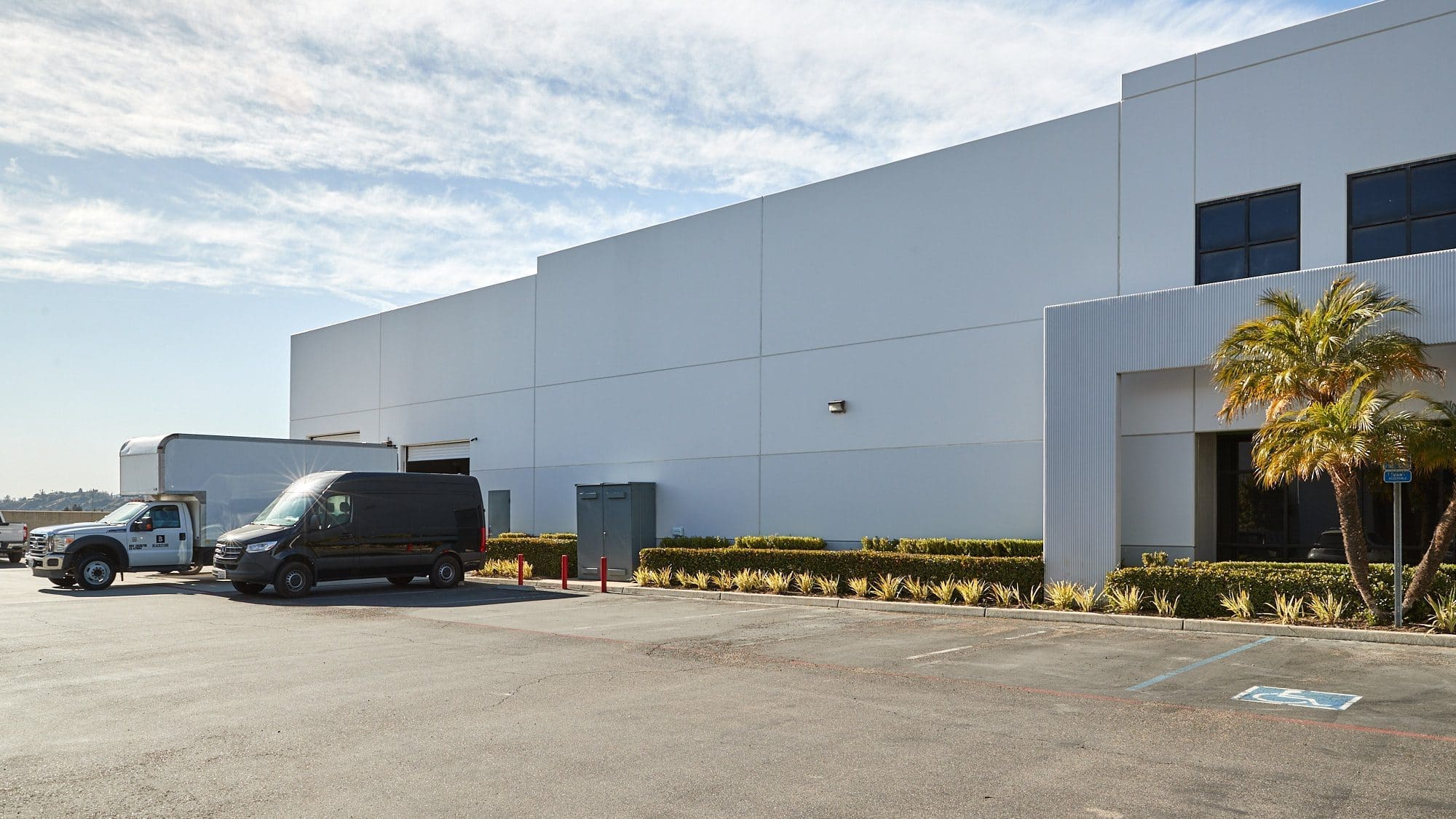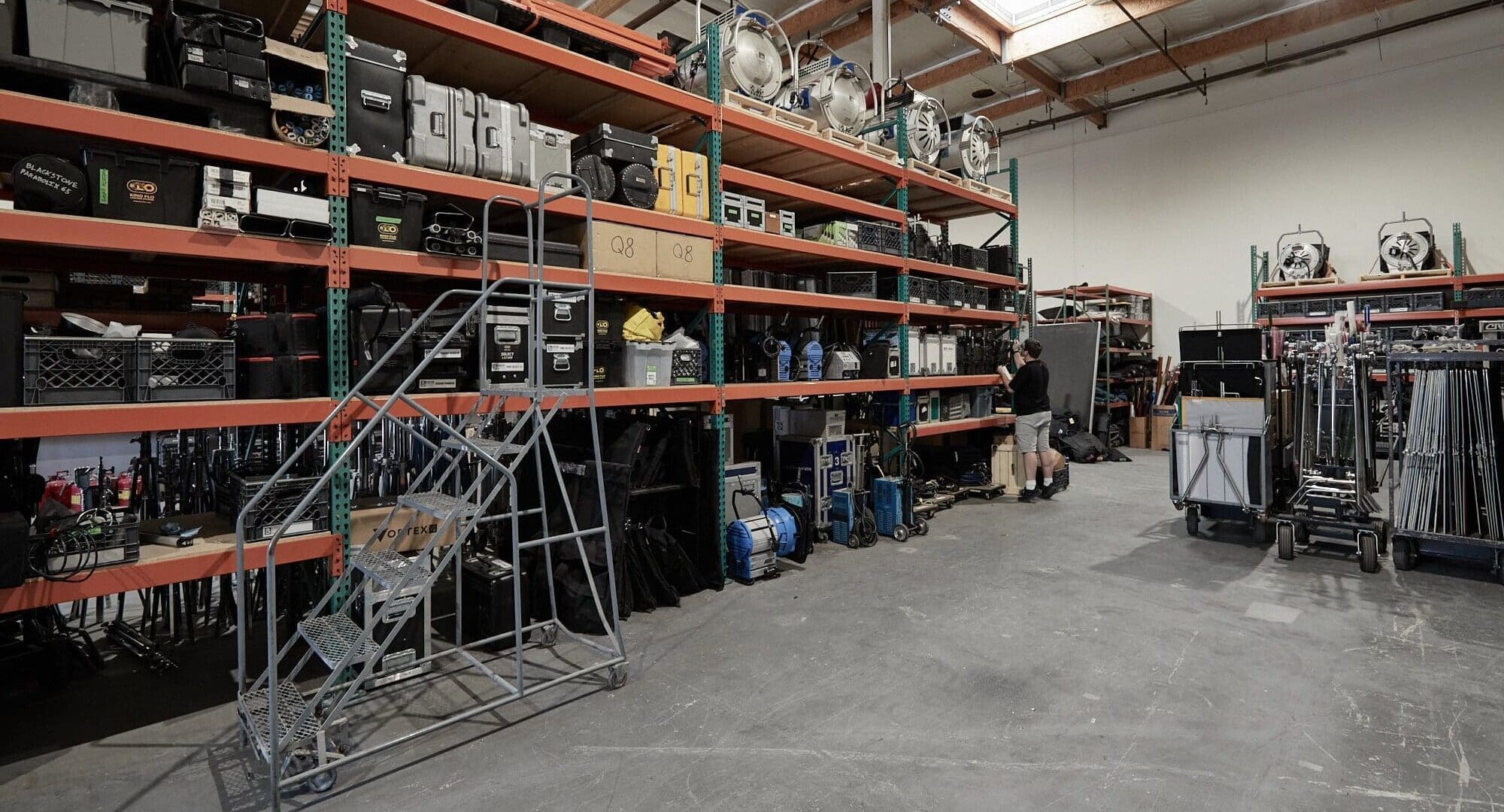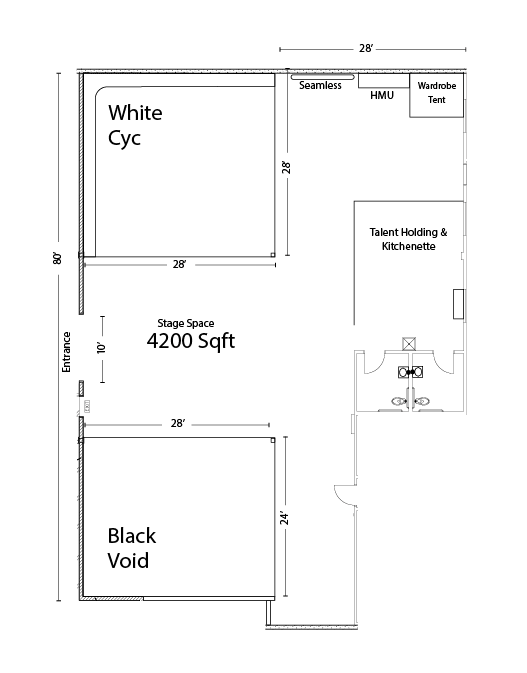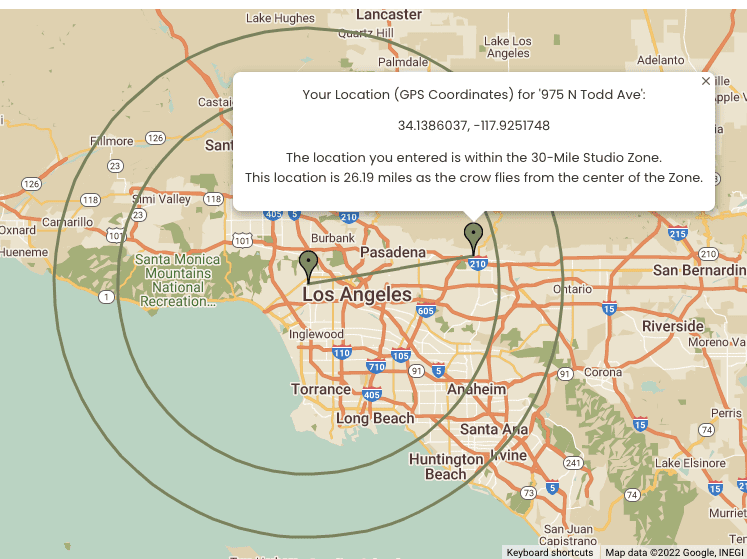 Emergency / After hours Phone
rentals@blackstone-films.com
975 N Todd Ave. Azusa, CA 91702