Our extensive motion picture equipment rental selection and expertise will elevate any production.
We carry a wide selection of production expendables and supplies at the Blackstone Store.
Blackstone Entertainment is your rental source for all film production needs. Our vast selection of grip & lighting equipment packages, camera and lenses, production supplies and expendables paired with our all-new film studio makes us your One Vendor Solution.
Our experience and expertise in all facets of production is an asset you can rely on. Your convenience and success is always our goal. Give us a try and see what makes Blackstone Entertainment stand out.
Test & Practice Workspace
We welcome all industry workers to come to Blackstone to test and practice with your gear, try our gear or come by to pick our brains on anything we offer. This is a community that we believe should be able to thrive off of one another. Give us a call and setup a day and time to come to our facility!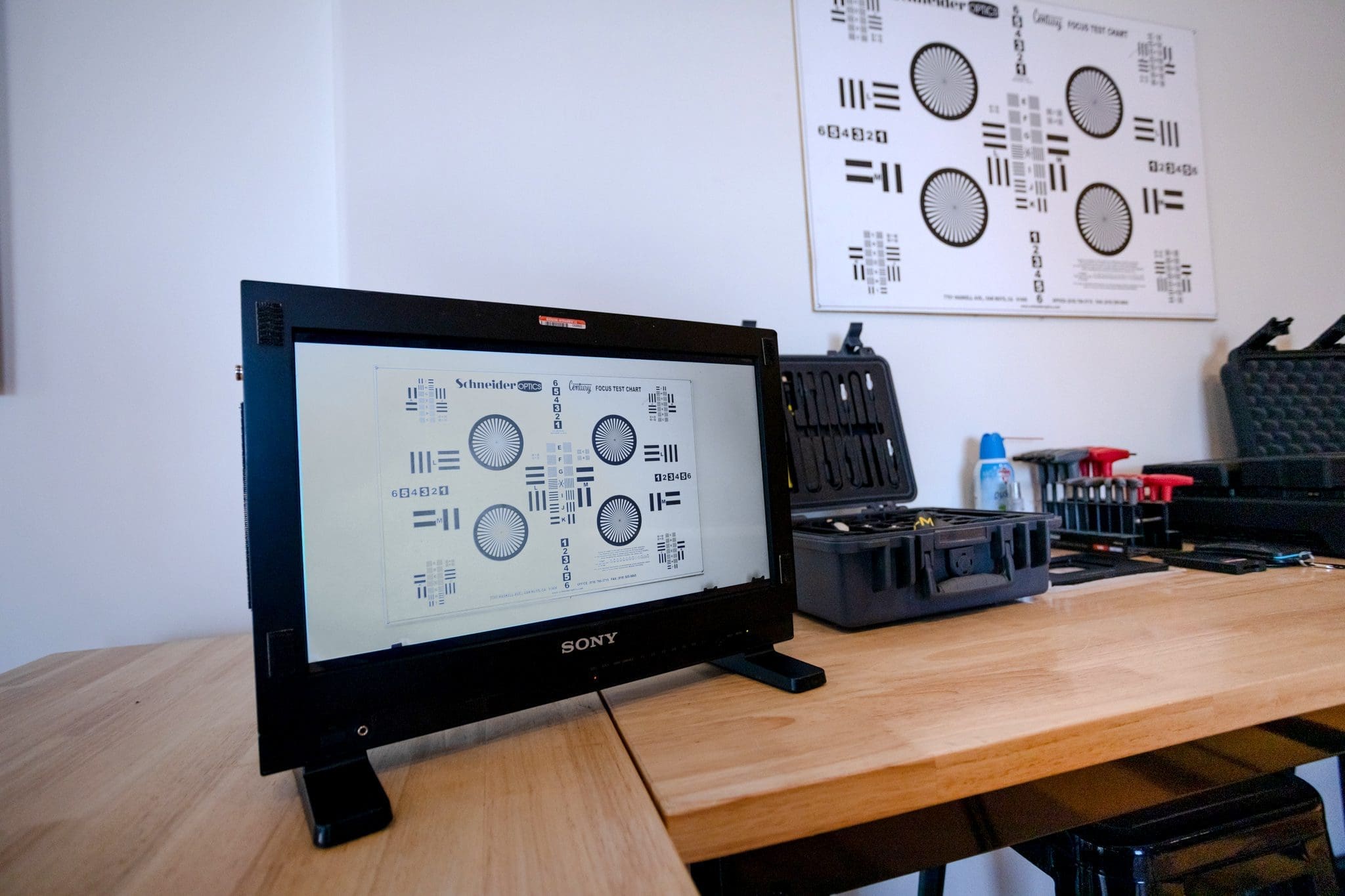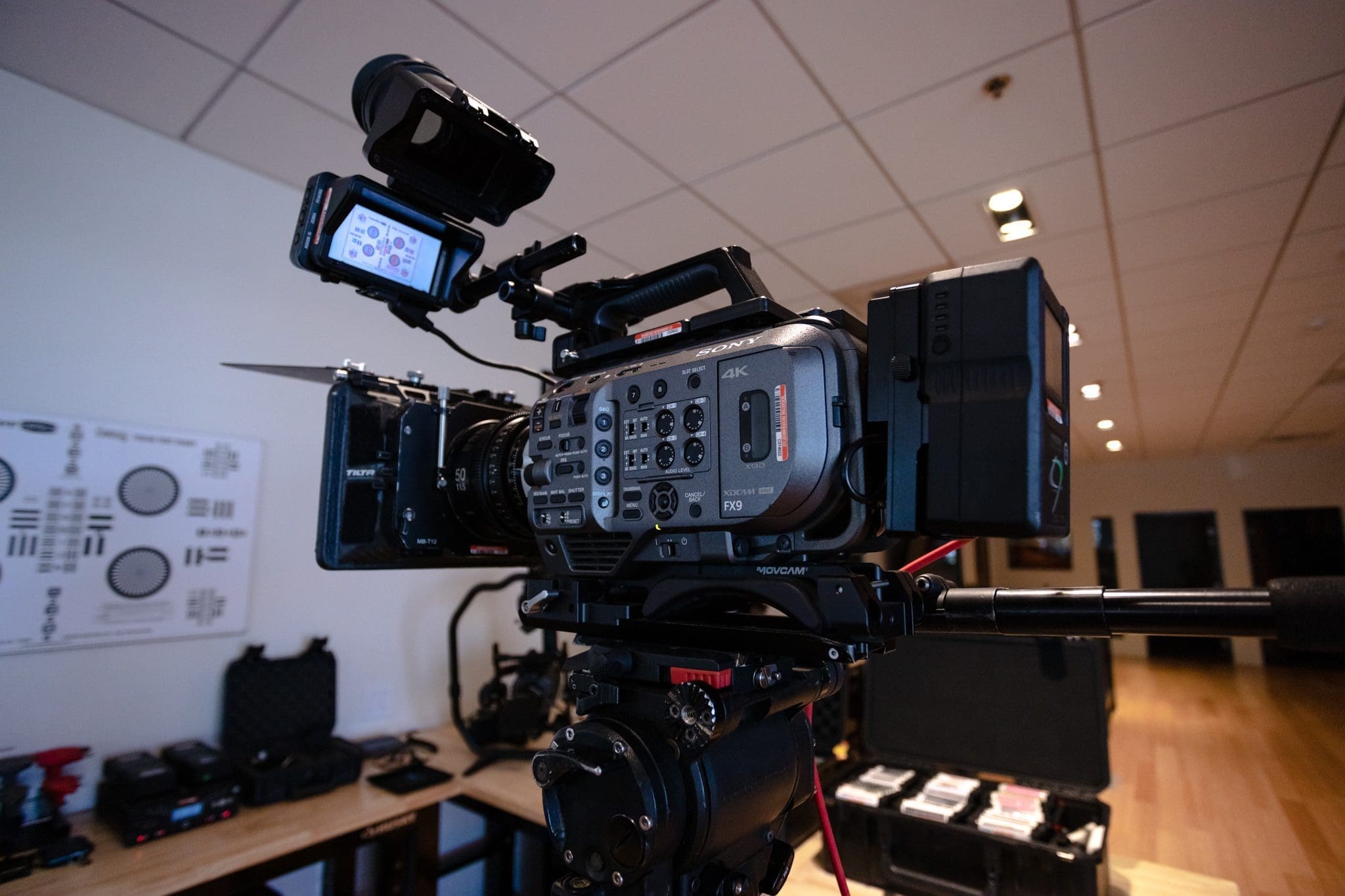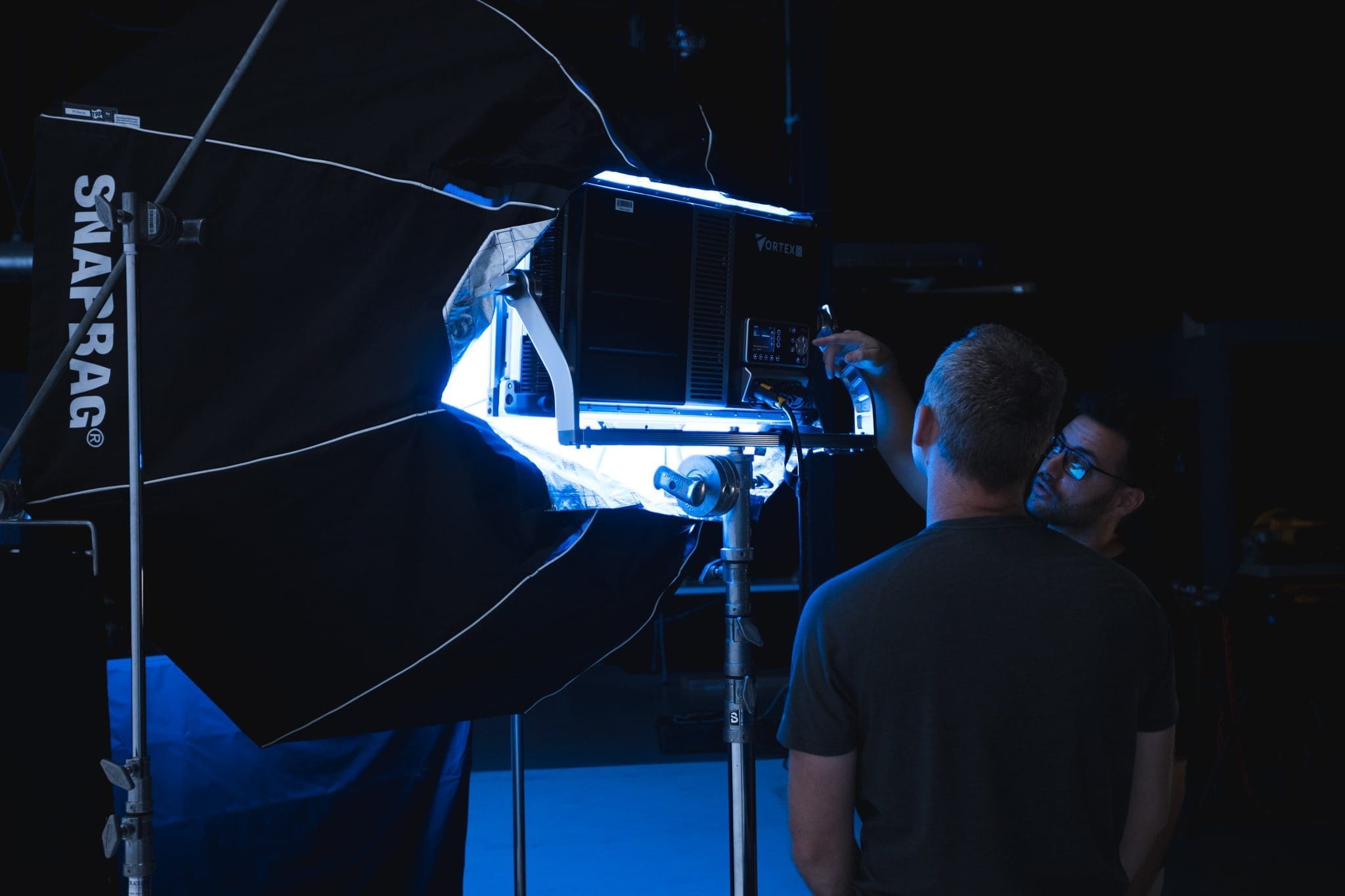 Emergency / After hours Phone
rentals@blackstone-films.com
975 N Todd Ave. Azusa, CA 91702