PODCASTING & LIVESTREAM STUDIO
28'x24'x20′ Podcast set area with custom stage|Up to 4 people
2 setups to choose from: tabletop or couch/chairs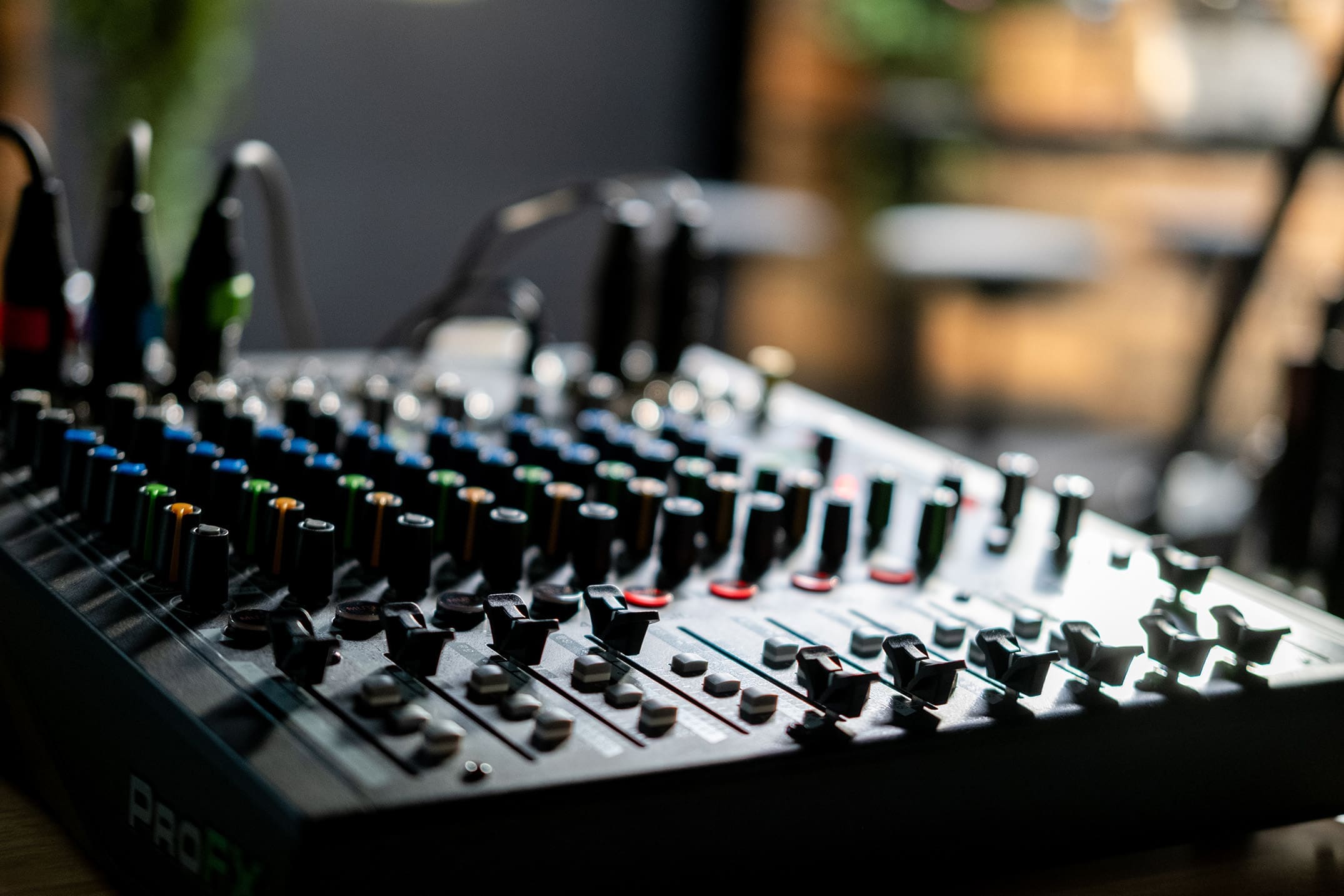 TAKE A TOUR
Come down to our studio and take a tour of the Podcast and Livestream Set! We would love to help you prep and take your podcast or livestream to the next level. Perfect for new podcasters or well-known influencers!
BRING YOUR CONTENT AND WE'LL DO THE REST
Blackstone Entertainment is proud to announce the Podcast & Livestream Studio. Our setup is pre-lit with professional studio lighting with options for additional stylized lighting. This set is perfect for podcasts, YouTube videos, livestreams and other digital content applications!
Pricing is $125/hr, which includes:
• 3 x cinema camera setup (2 Sony FX9's, 1 Sony FX30)
• Up to (4) mics: Rode Podcast mics or lavalier mics
• Equipment for live cutting, editing, sound mixing and monitoring including:
• Blackmagic Design ATEM Mini Extreme ISO
• Elgato Stream Deck XL
• Mackie ProFX12v3
• Blackmagic Design Web Presenter 4K
• Blackmagic Design HyperDeck Studio HD Plus
• Asus PA278QV monitors for monitoring and editing.
• In-house engineer available to rent
• Custom background logo light available for additional cost
---
Drop us a line to tour our studio today!
Hourly Rental
Up to 60 Minues of Recording Time
+ Uncut File (Video & Audio)

+ Tabletop or Couch Setup Available

+ 3 Cinema Camera Setup

+ Up to 4 People

– Live-Cut File (Video & Audio) W/ Engineer
1 Episode
Up to 90 Minutes of Recording Time
+ Live-Cut File (Video & Audio)

+ Engineer Included

+ Tabletop or Couch Setup Available

+ 3 Cinema Camera Setup

+ Up to 4 People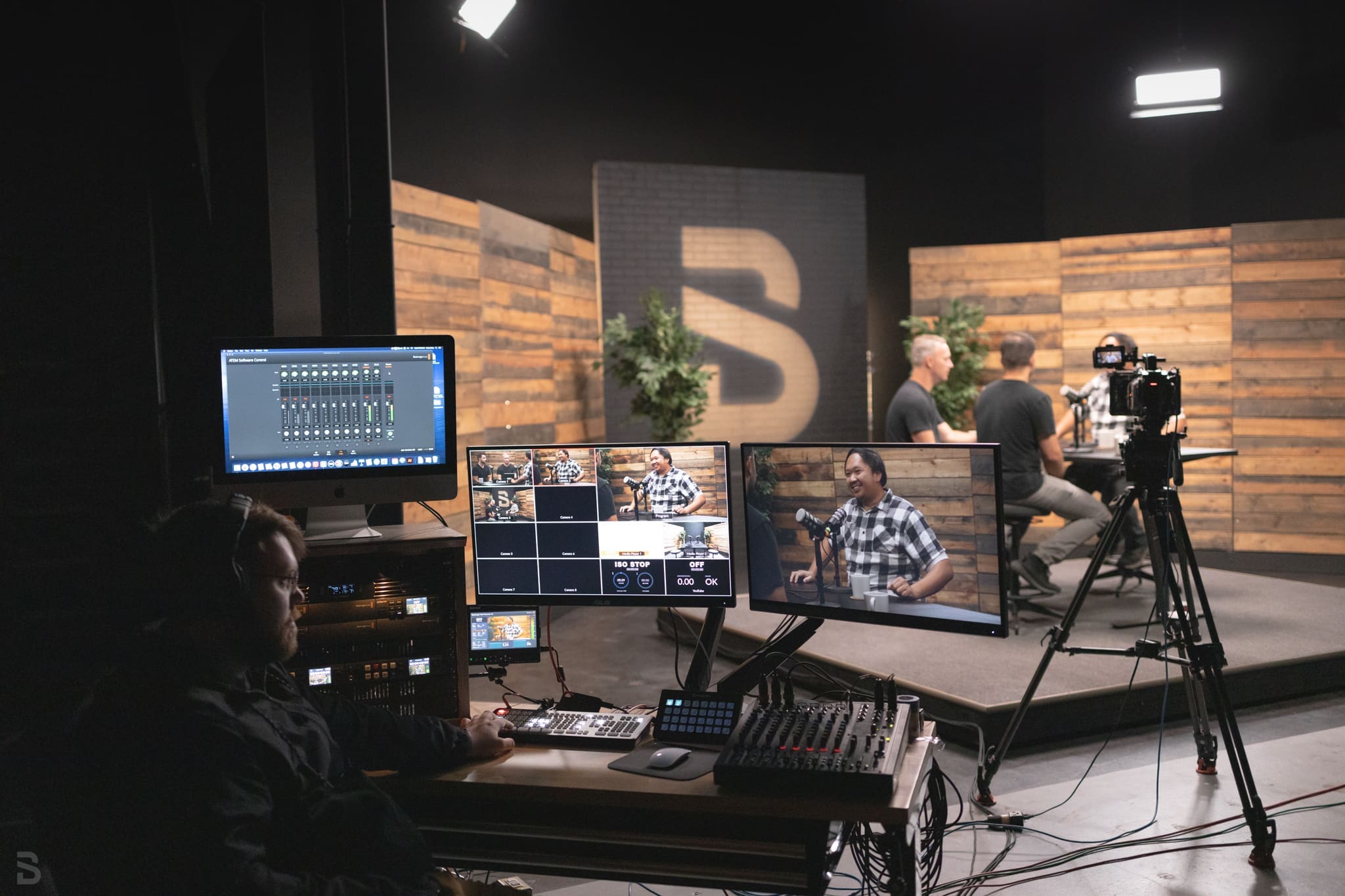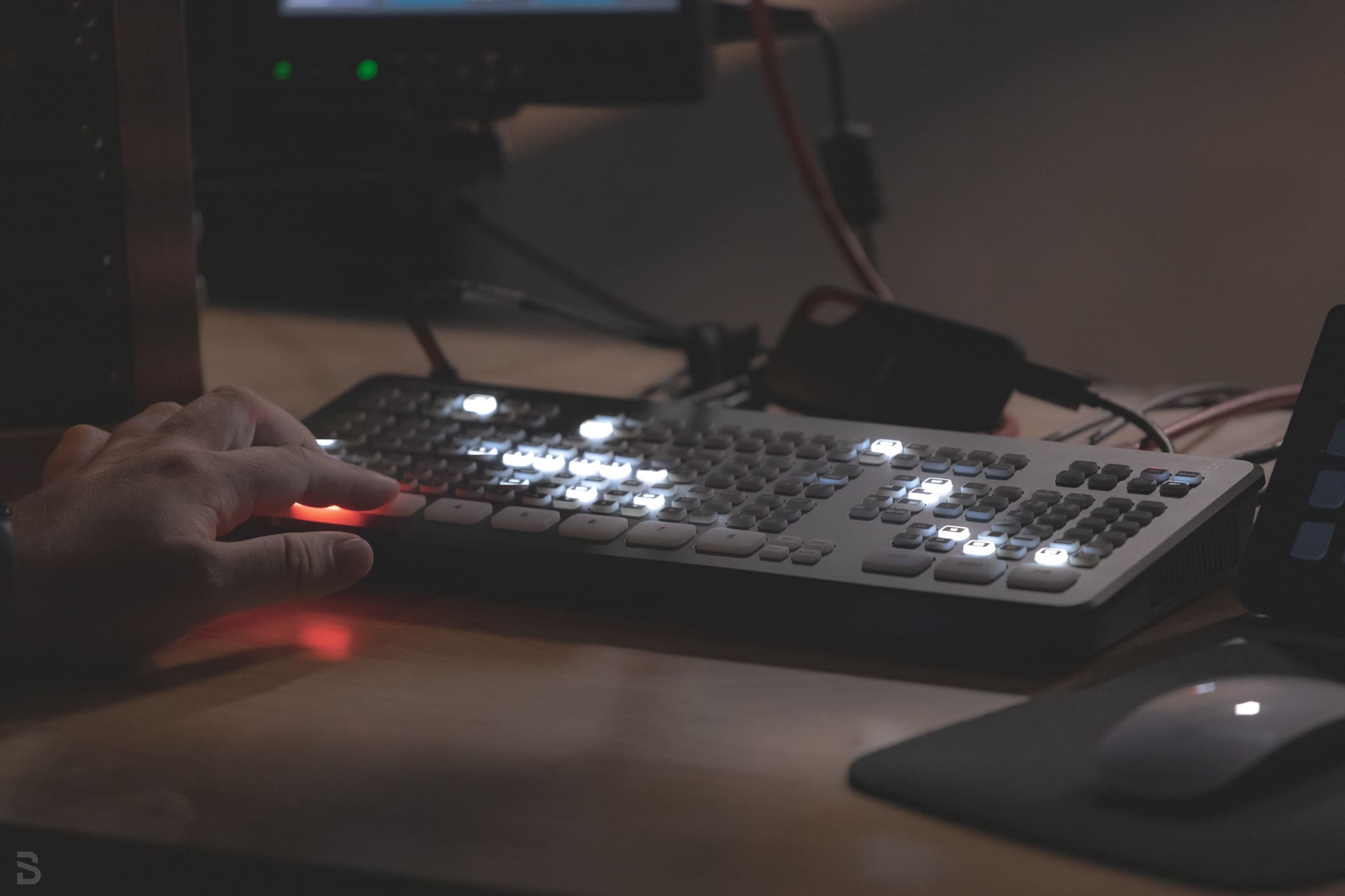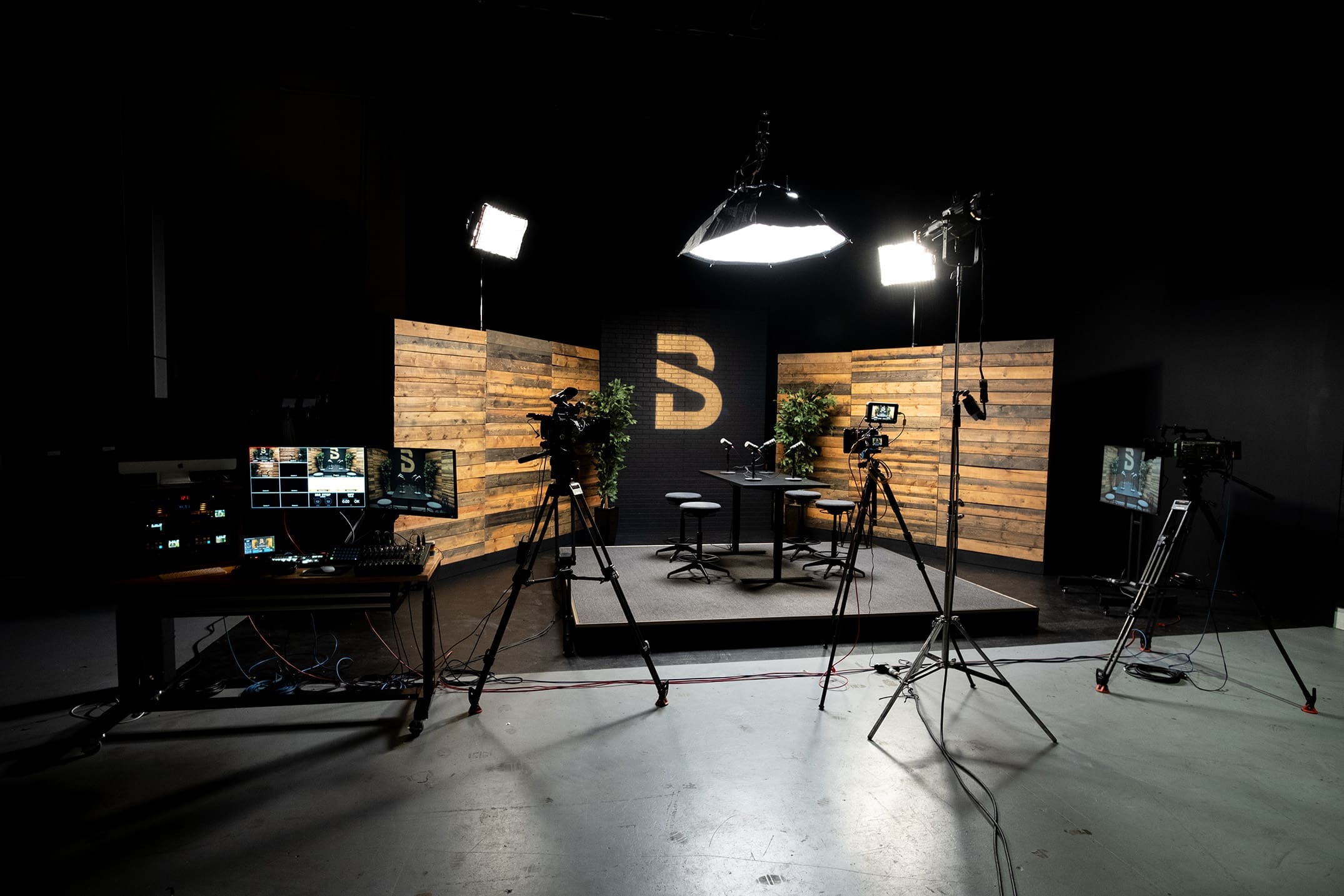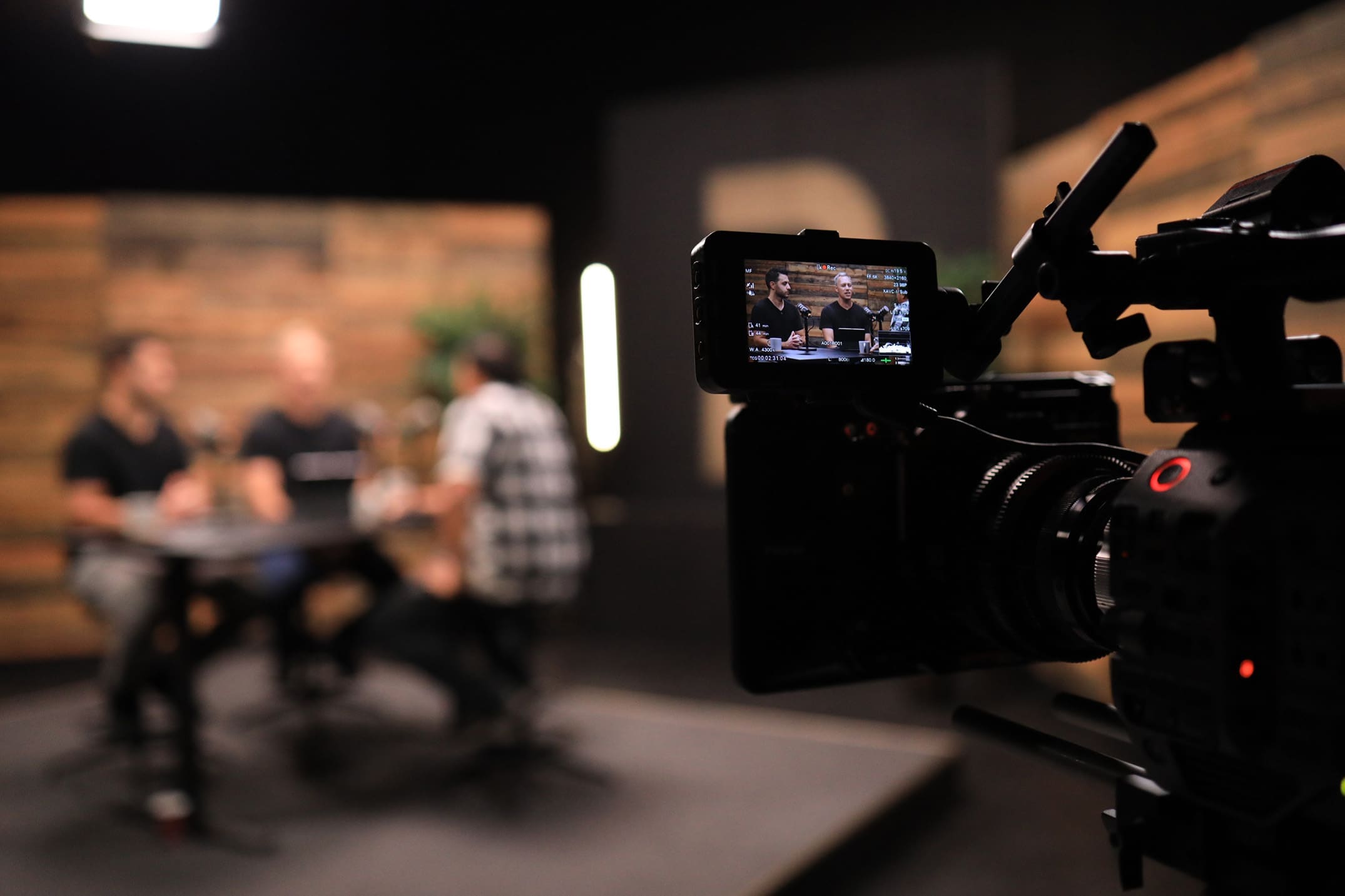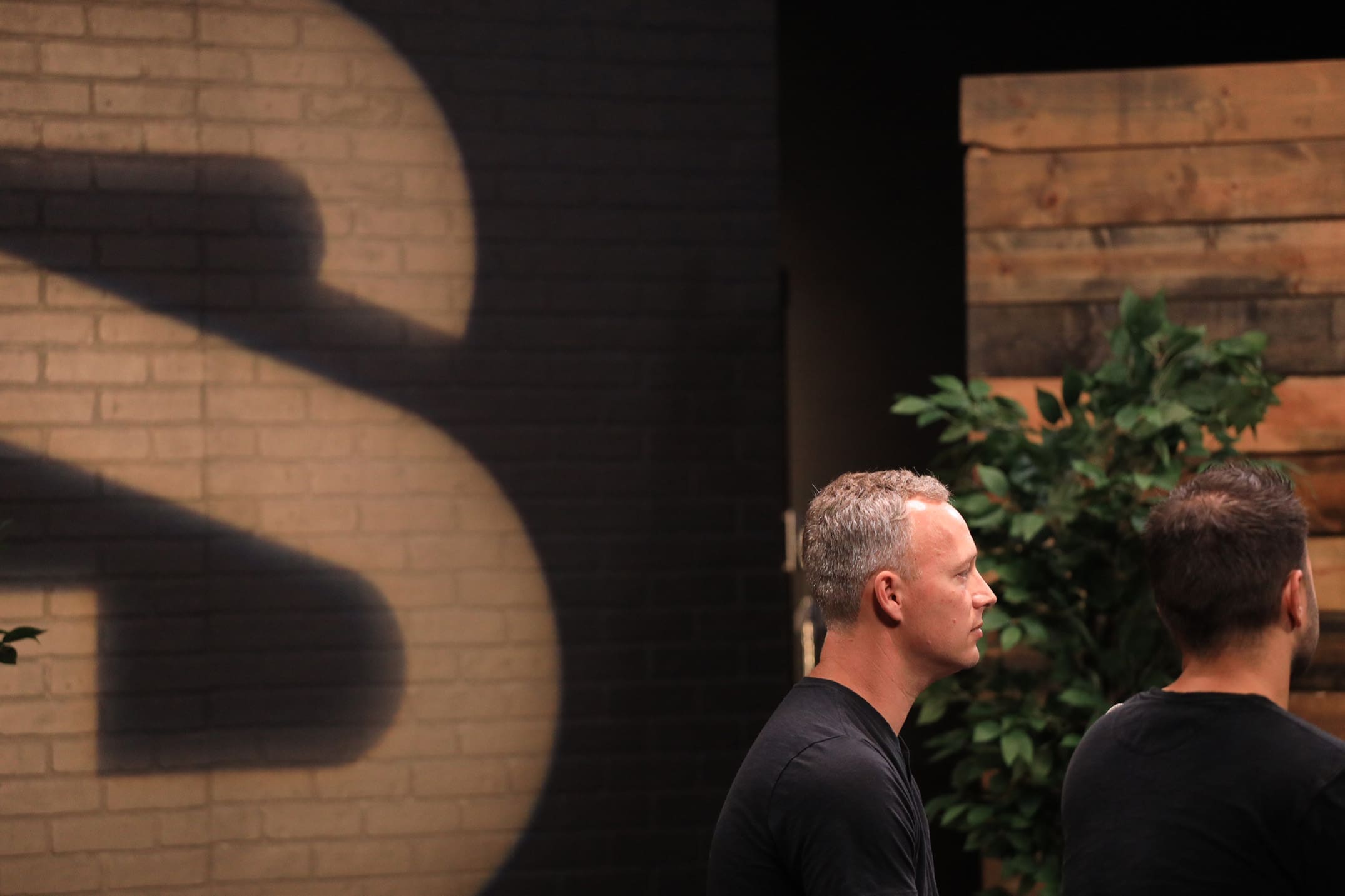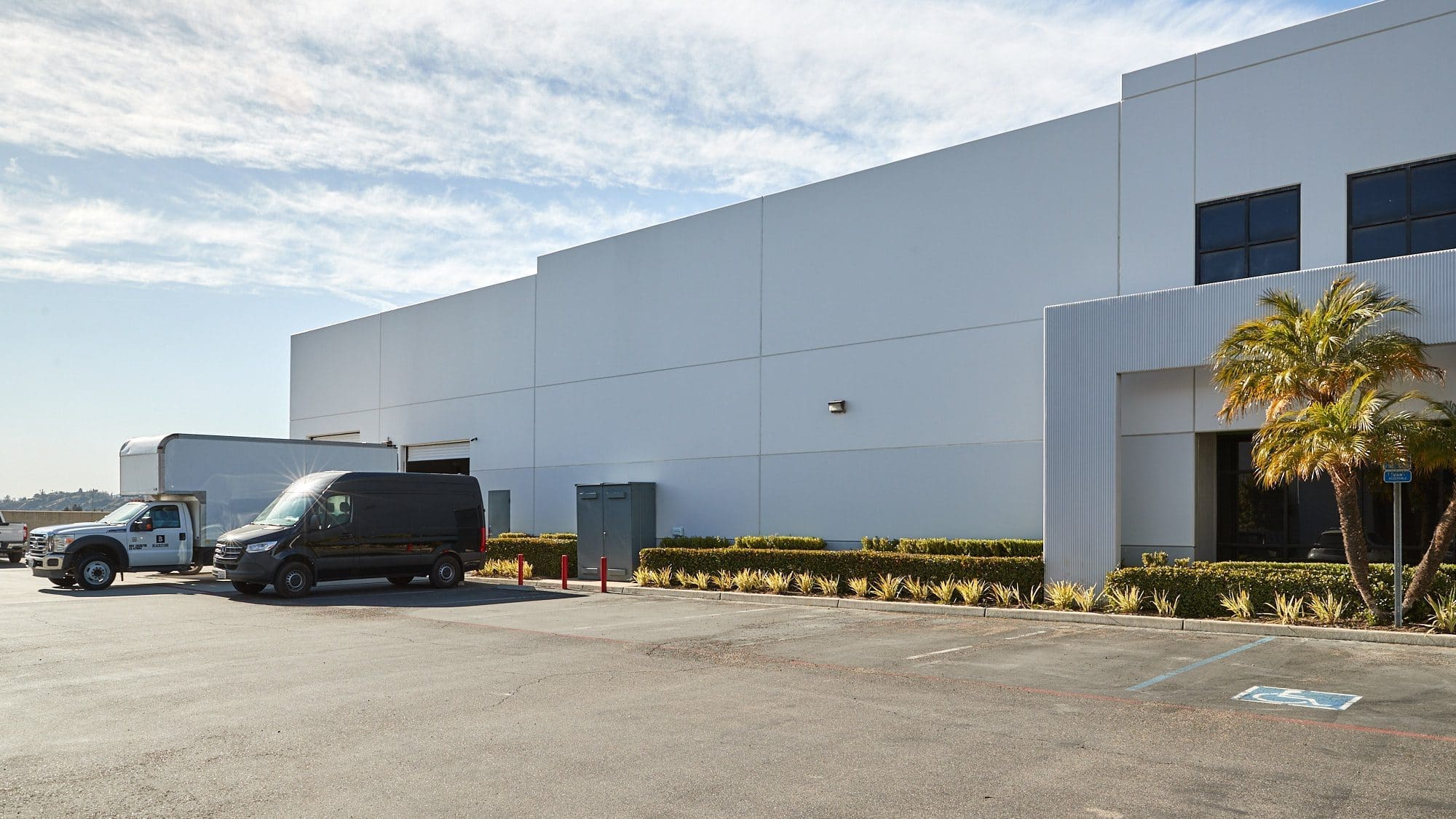 Emergency / After hours Phone
rentals@blackstone-films.com
975 N Todd Ave. Azusa, CA 91702